People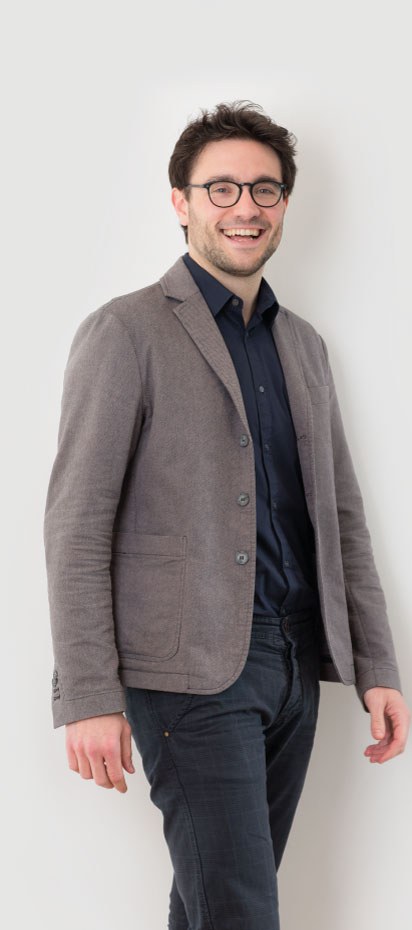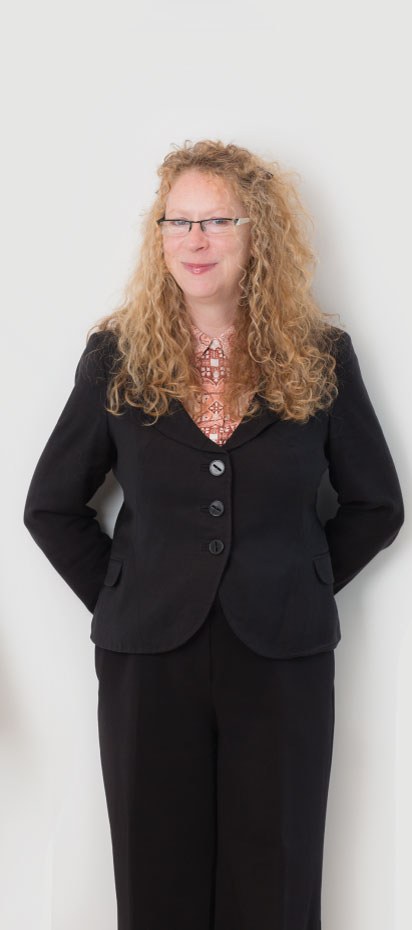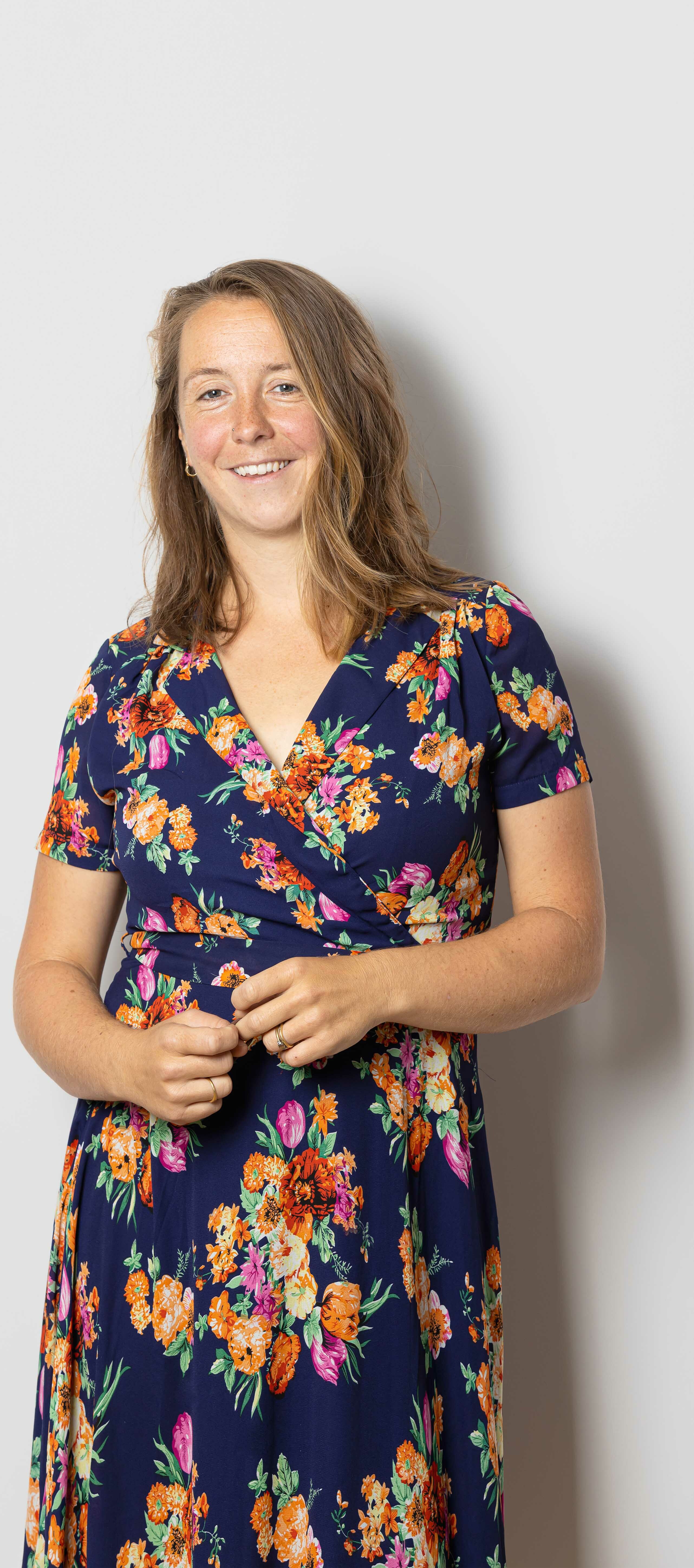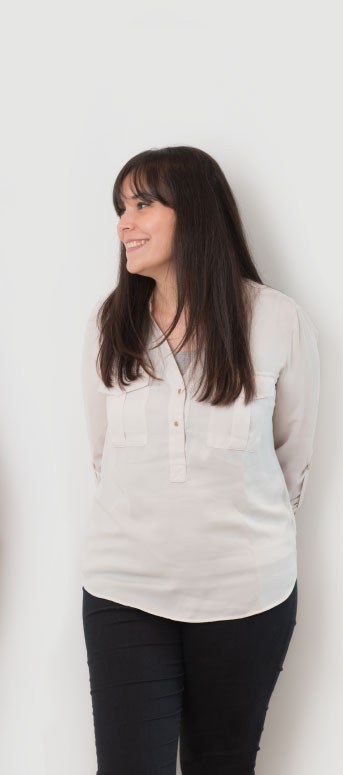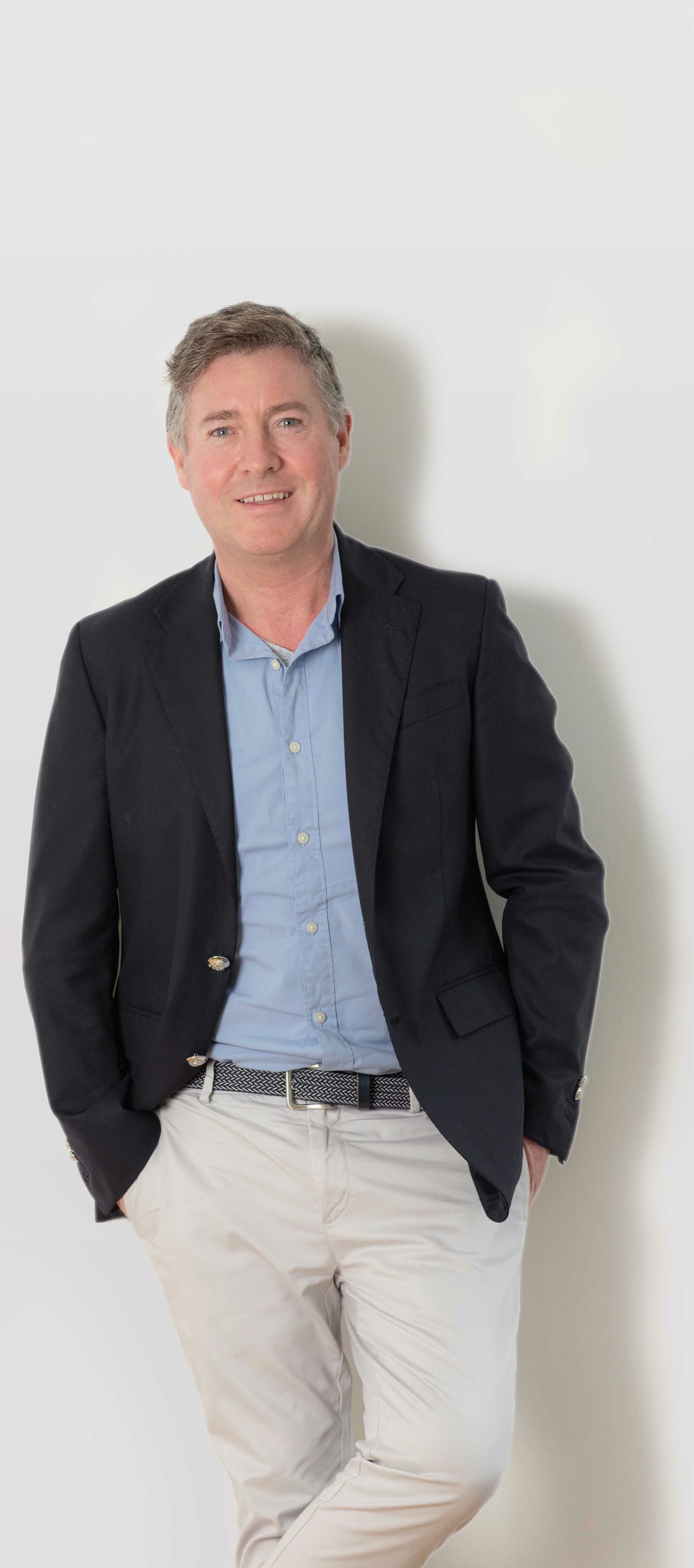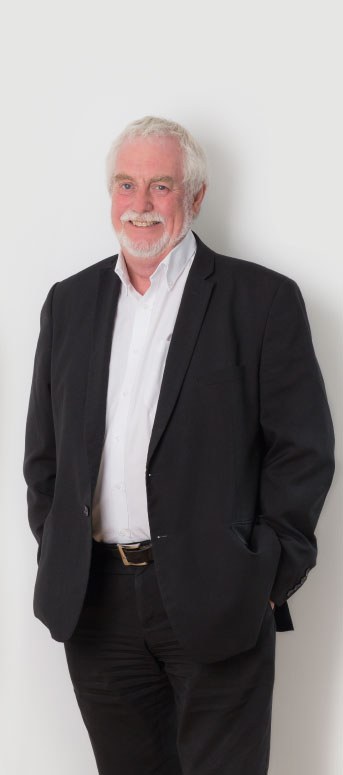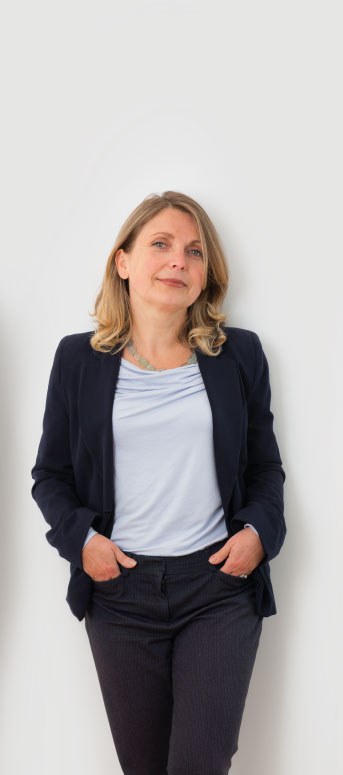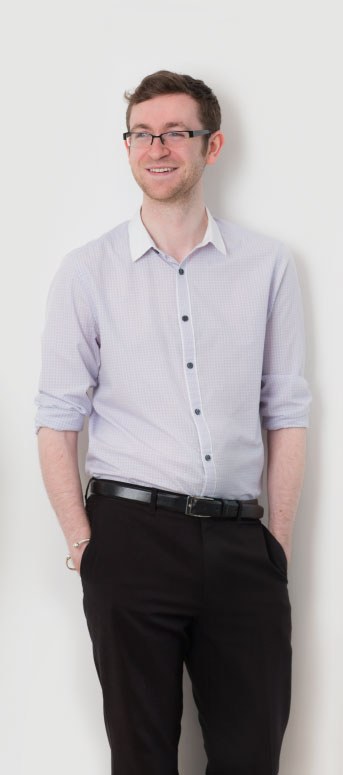 Alastair Hackland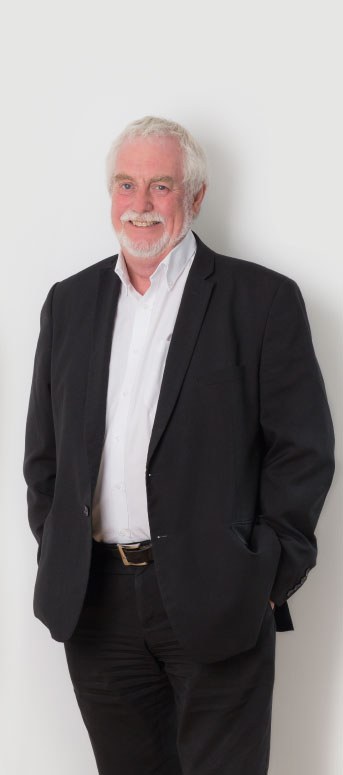 MANAGING DIRECTOR
Dip Arch (Hons), ARIAS RIBA ARB
Alastair has been Managing Director at Hackland + Dore Architects since 1994.
Previously a Senior Architect in Local Authority and with the Housing Corporation/Scottish Homes Alastair has very extensive experience in private practice in residential, commercial and retail projects. He is also Framework Delivery Manager for Hackland + Dore.
Alastair has acted in an advisory role to Tenants' Steering Groups, Housing Associations and Co-operatives, writing briefs, managing contractual negotiations and giving group training as Employers Agent and as Project Architect. Member of RIAS Environment Housing and Planning Board; Committee member of Edinburgh Architectural Association; member of the Sustainable Urban Design Working Party with SEPA, Scottish Water and Construction Industry former member of the UK Architects Advisory Group to Energy Saving Trust, Member of Parliamentary Cross Party Housing Group.
Manuela Molendini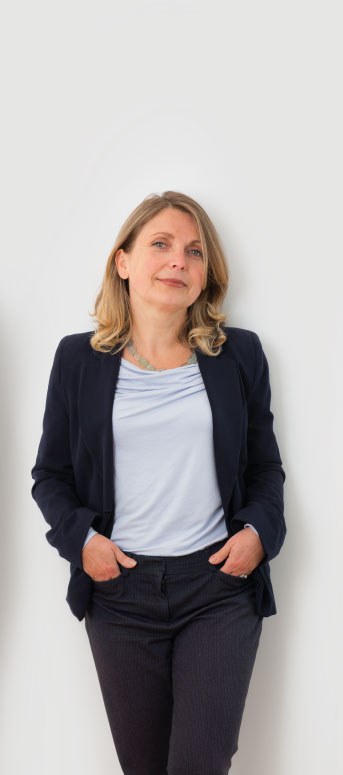 ASSOCIATE DIRECTOR
MArch (Hons), MPhil, ARB
After obtaining a Master's degree in Architecture in Venice, Manuela moved to Bath to pursue her Master's degree in History and Theory of Architecture. She also gained valuable experience in architectural offices both in Venice and Bath before moving to Edinburgh in 1998 to work primarily on complex civic projects.
Manuela has extensive experience in the design and delivery of commercial and residential projects for public and private sector clients. She has also developed an expertise in conservations projects having worked on a number of listed buildings, sensitive and bespoke conversions including art galleries and high quality residential. Manuela is responsible for enquires, feasibility studies and plays a key role in managing job procurement.
Manuela has been with Hackland+Dore since 2008.
manuela.molendini@hackland-dore.com

Martin Pollock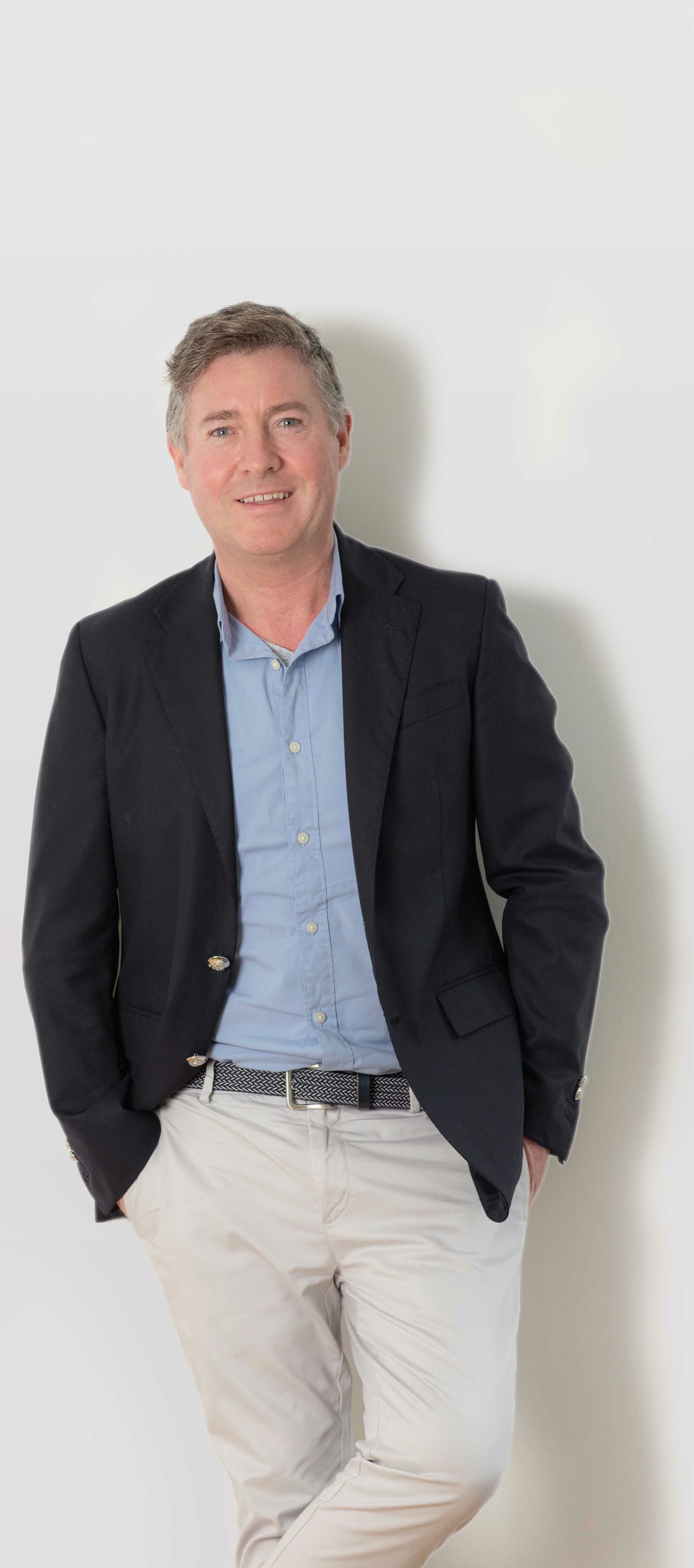 ASSOCIATE DIRECTOR
BScArch, BArch (Hons), RIAS, ARB
Martin obtained his honours degree at the University of Dundee in 1999 and has over 27 years' industry experience, with clients, consultants and contractors, gained through private practice and lead roles within award winning practices in both London and Zurich.
He was integral to the delivery of a number of significant buildings and has lead teams across a diverse range of projects from large government infrastructure developments to small private restorations. Martins' career has afforded him extensive experience in retail, commercial, residential, education and transport extending from new build contemporary to delicate works to listed buildings.
Martin is responsible for new enquiries, feasibility studies and project co-ordination. Martin has been with Hackland+Dore since 2020.
Julie Forrest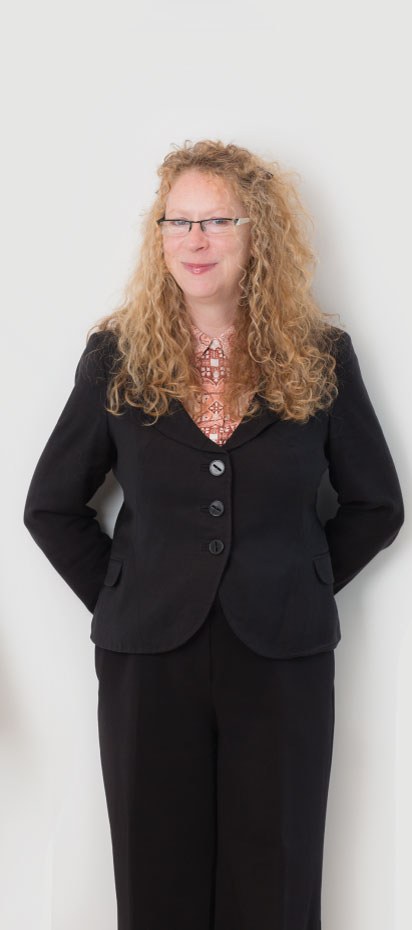 ASSOCIATE
BA, BArch (Hons), Dip PPPM, ARB
Julie has extensive experience from inception to completion in the delivery of new build social housing, sheltered housing and supported accommodation for housing associations and local authorities. Proficient in technical and on site construction working practice and Contract administration. Julie is also a Certified Passive House Designer.
As Operations Manager Julie is also responsible for technical and training reviews, CHAS, ISO 9001 and ISO 14001.
Julie is an Executive Committee Member for East Lothian Tenants and Residents Panel where she volunteers in an advisory role. Advisory role for local housing sub groups.
Having previously worked in London, Australia and Newcastle Julie has been with Hackland + Dore since 1995.
julie.forrest@hackland-dore.com
Alain Schreiber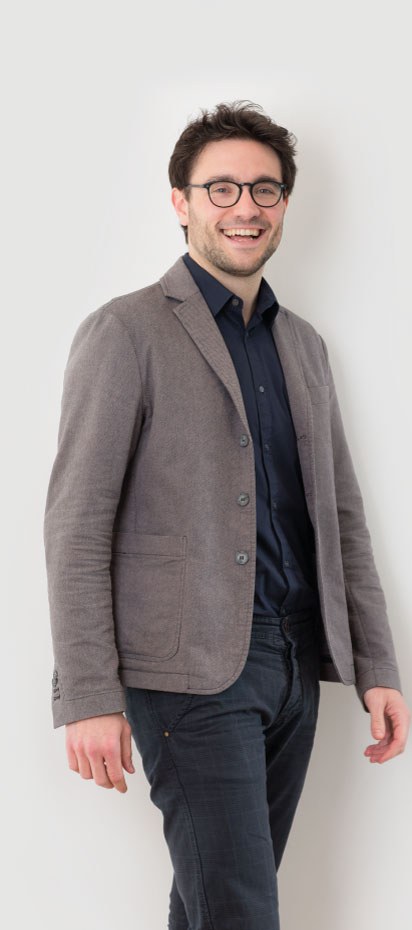 SENIOR ARCHITECT
MArch (Hons), HMNOP ARB
Alain qualified with a Masters Degree in Architecture at Strasbourg School of Architecture 2009 and gained his Advanced Diploma in Professional Practice (Part 3 equivalent) at Lyon School of Architecture in 2015.
Alain has been involved in all aspects of design and delivery of residential and commercial projects. He is also experienced in BIM modelling and the production of CGIs.

Alain has been with Hackland + Dore since 2016.
alain.schreiber@hackland-dore.com

Sofia Farinas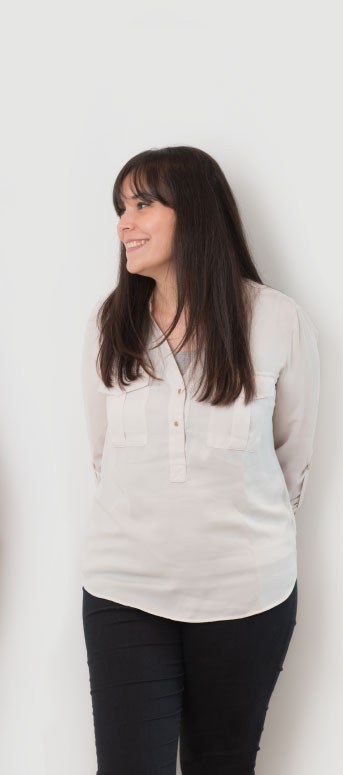 PROJECT ARCHITECT
BA Arch (Hons), MArch, ARB

Sofia has gained extensive experience as a project architect working on residential projects including medium scaled flatted developments and works to listed buildings in Edinburgh, which she has built upon with her recent work on large scale affordable housing projects.
Sofia has been with Hackland + Dore since 2015.
Jonathan Harris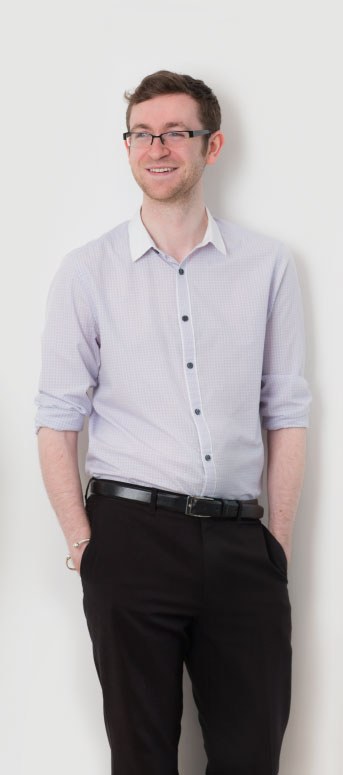 SENIOR ARCHITECT
DipArch, BArch (Hons), ARB
Jonathan studied at the Glasgow School of Art and qualified with a diploma in architecture in 2016. He obtained his Part 3 in 2020 and has gone on to become a Section 6 (Domestic) Energy Assessor.

Jonathan is involved in all stages of the design process including technical delivery and has experience both in Glasgow and Edinburgh.

Jonathan has been with Hackland + Dore since 2016.
jonathan.harris@hackland-dore.com

Grace Notcutt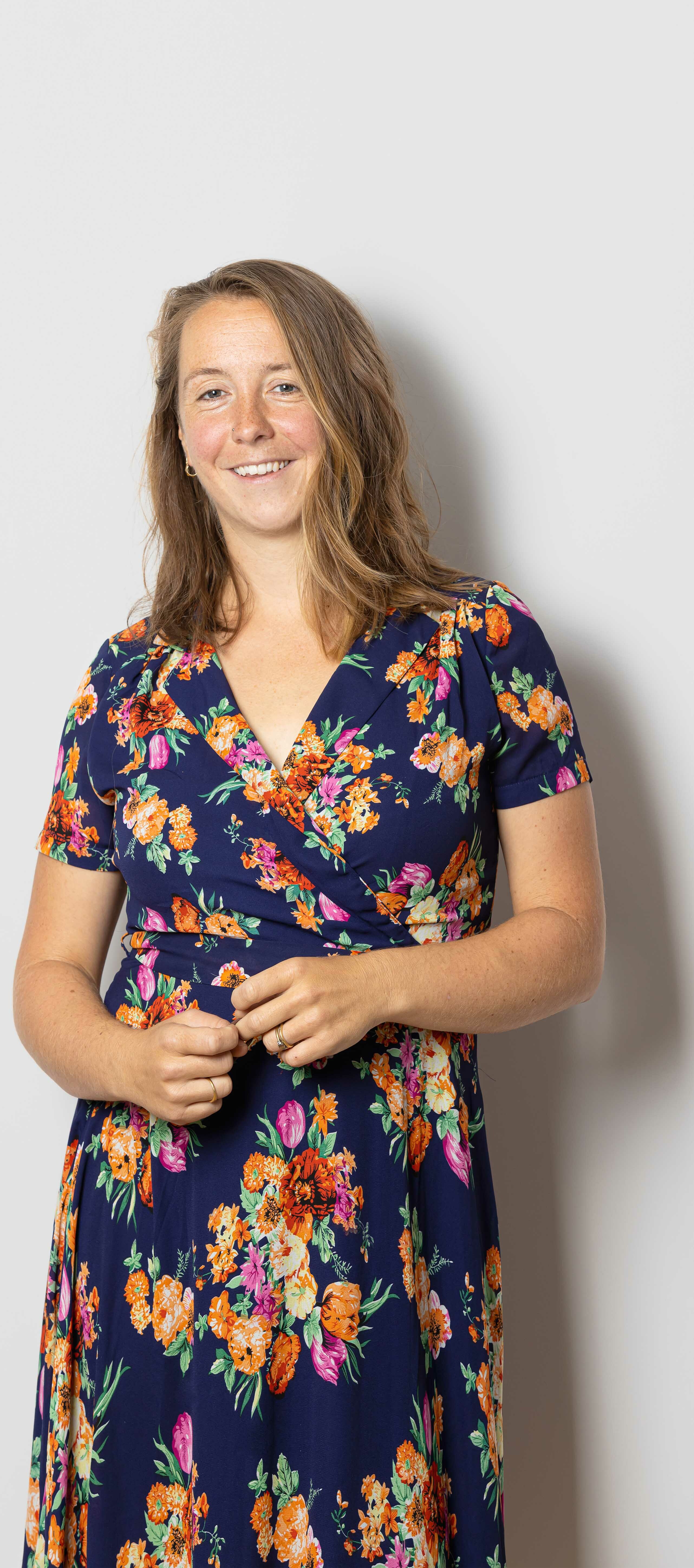 OFFICE ADMINISTRATOR MANAGER
Grace deals with all aspects of office administration including finance and assisting with tenders for job procurement.
Grace has been with Hackland + Dore since 2022.
grace.notcutt@hackland-dore.com